Cynare is a specialist software and consulting organisation, providing solutions to professional services firms
Who are we?
Cynare is a specialist software and consulting organisation, providing solutions to professional services firms
Our combined experience in medium size accounting firms adds up to over 60 years
Our small but multi-skilled and highly qualified team comprises accountants, financial experts, designers, technologists, accessibility gurus and a teacher
We are ideally and uniquely placed to provide pragmatic practice automation that works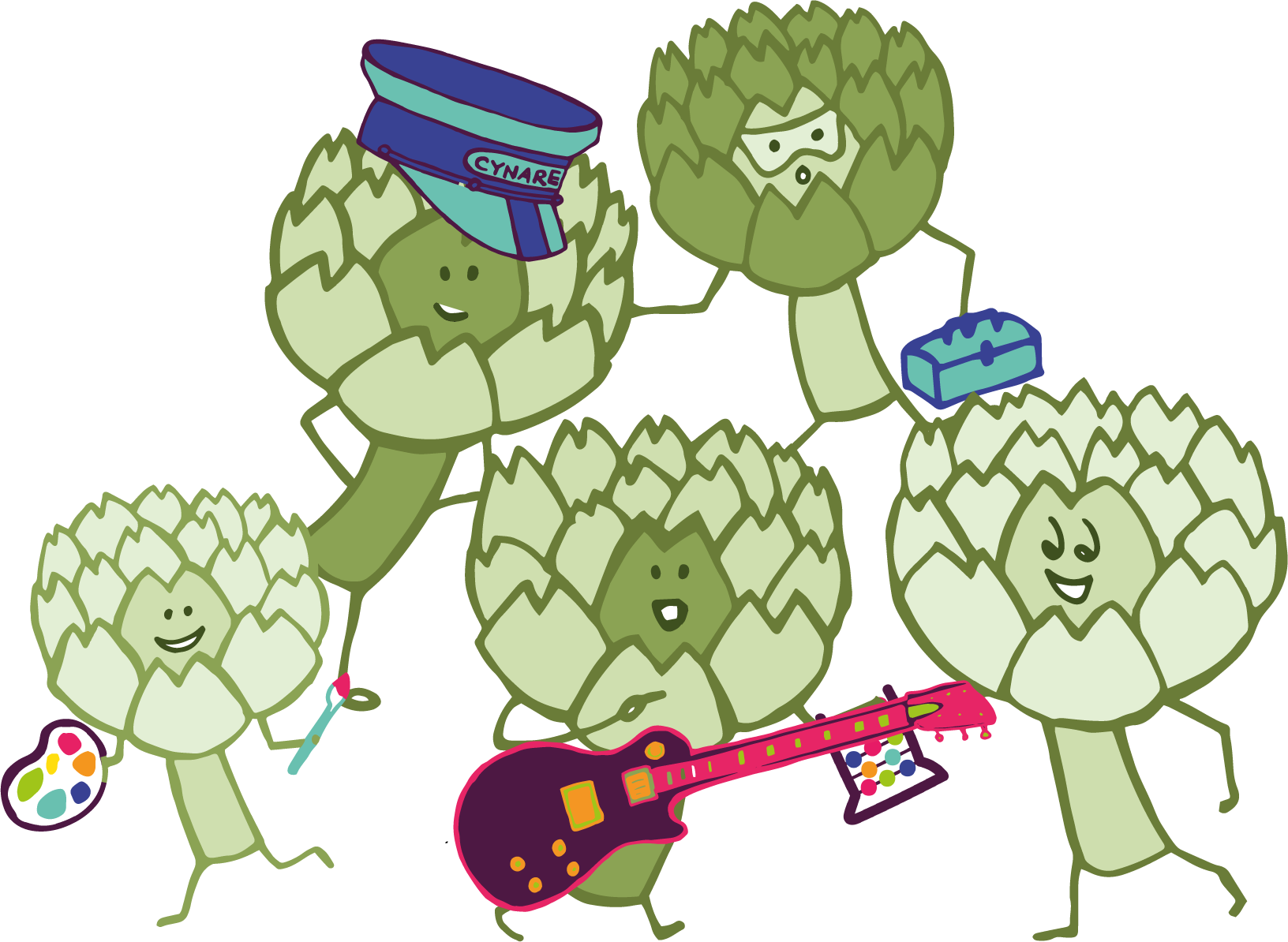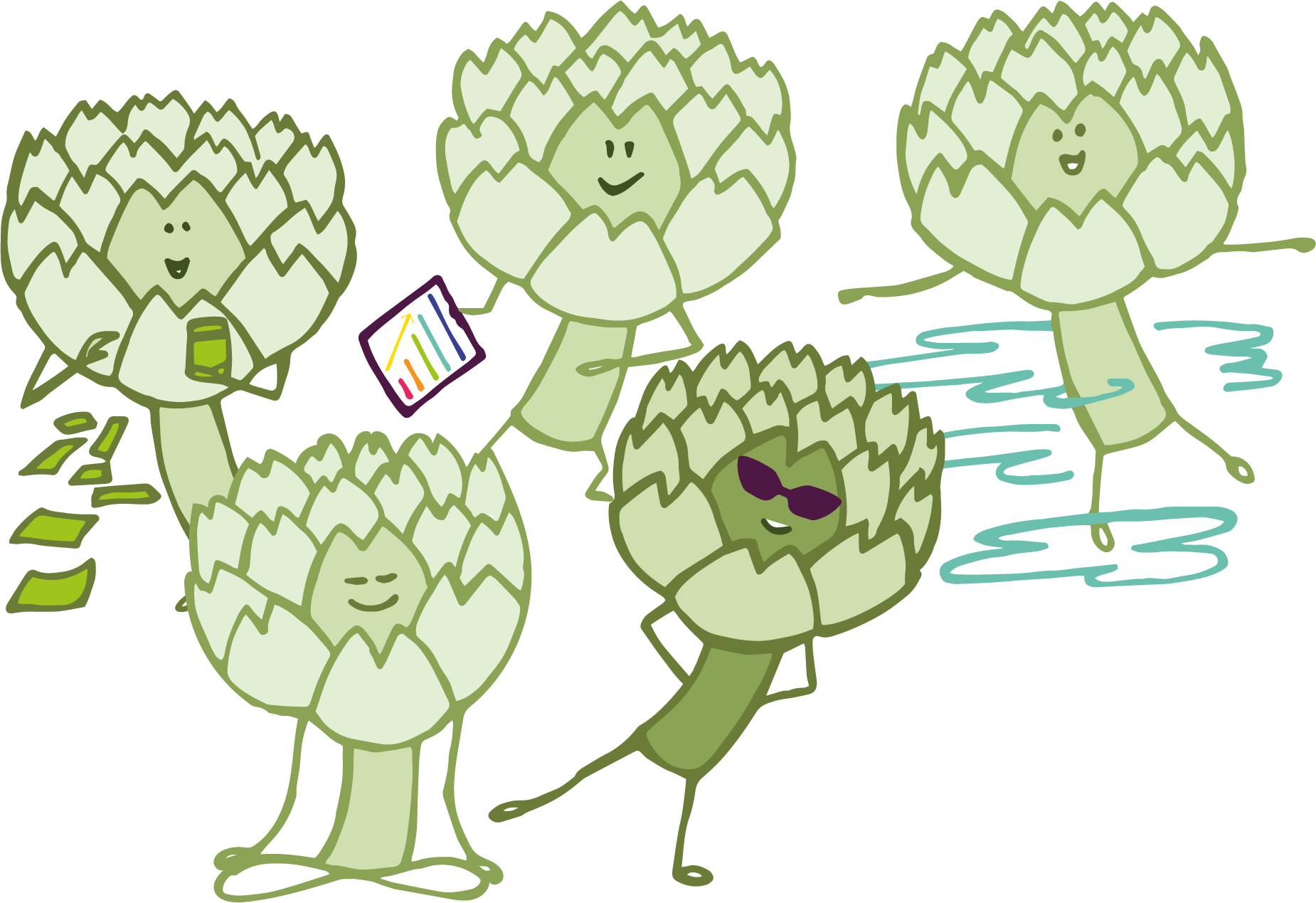 What do we do?
We call it pragmatic practice automation
Our Clients see us as partners, working together to solve technical challenges, in a timeframe that fits their business needs, using the very latest technologies
We provide a usable, accessible platform for our professional services firms to provide to their Clients with their own branding, allowing their Clients to engage in a wide range of work tasks completely securely
Cynare selects Clients by asking 3 questions to decide a fit
Is your organisation fun?
Are your projects challenging?
Do you pay the bills?
Ultimately, we understand that reputation is key
Our automation manages your risk, leaving you to go off and find something even more interesting to do
Our Clients
We act for 30% of the top 50 accounting firms in the UK
While our typical Clients are medium-sized firms of accountants in the UK and Eire, our smallest Client has a team of 16 and our largest many thousands
We represent a range of other professionals, such as lawyers and chartered surveyors and are also proud to offer a specialist service aimed at not-for-profit organisations, from small and local, through to very large national organisations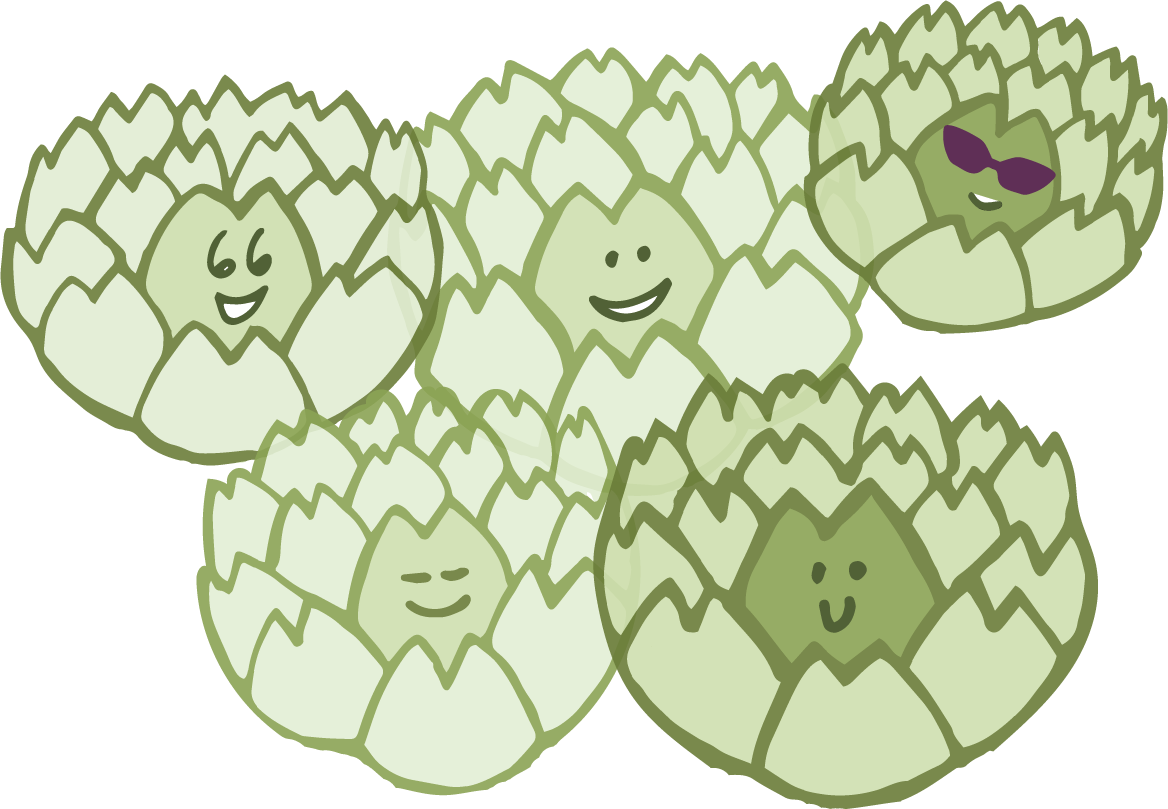 What do you mean, "I've never had an original thought"?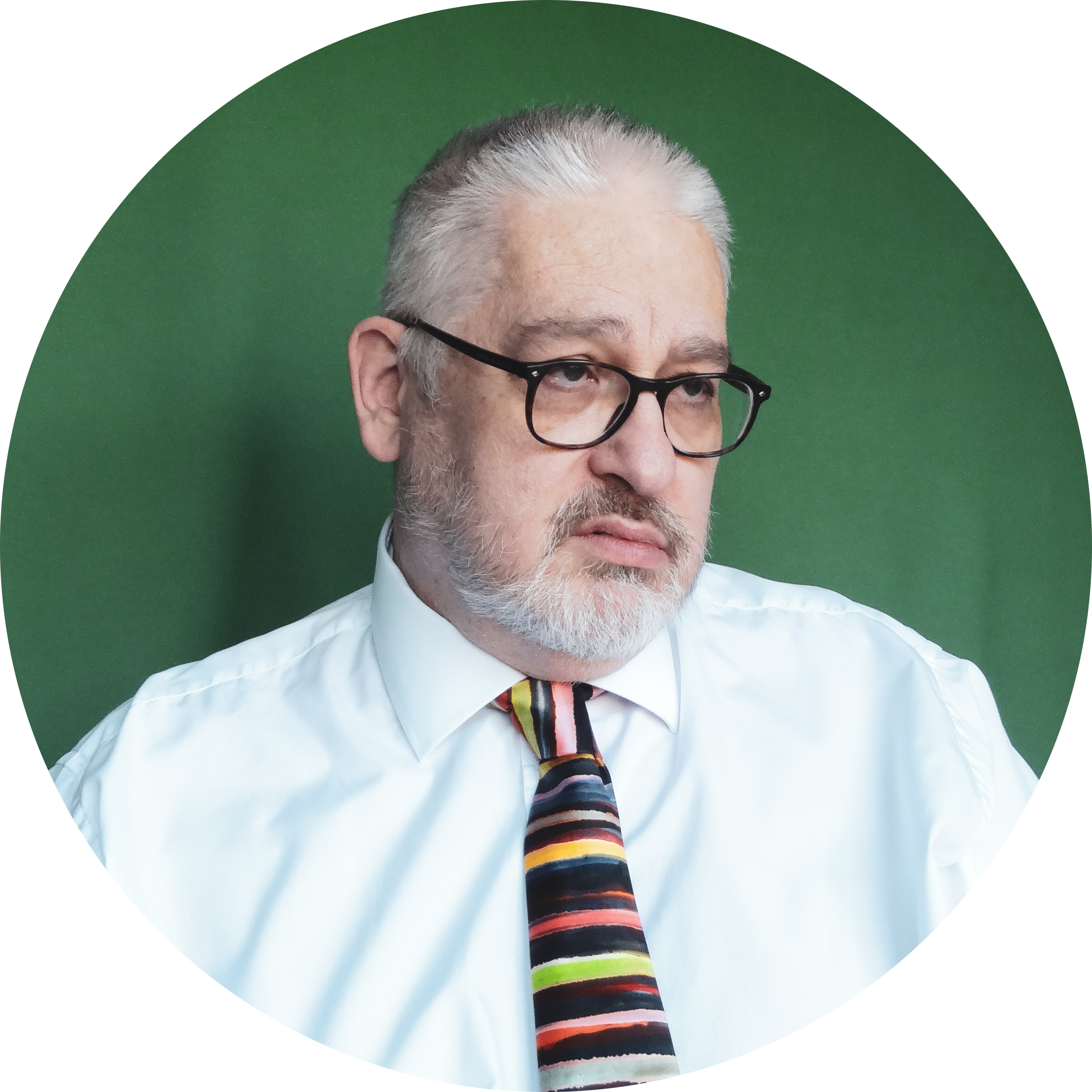 You're right – we learn from our Clients all the time, and take their ideas on board
So, you don't think I'm very clever?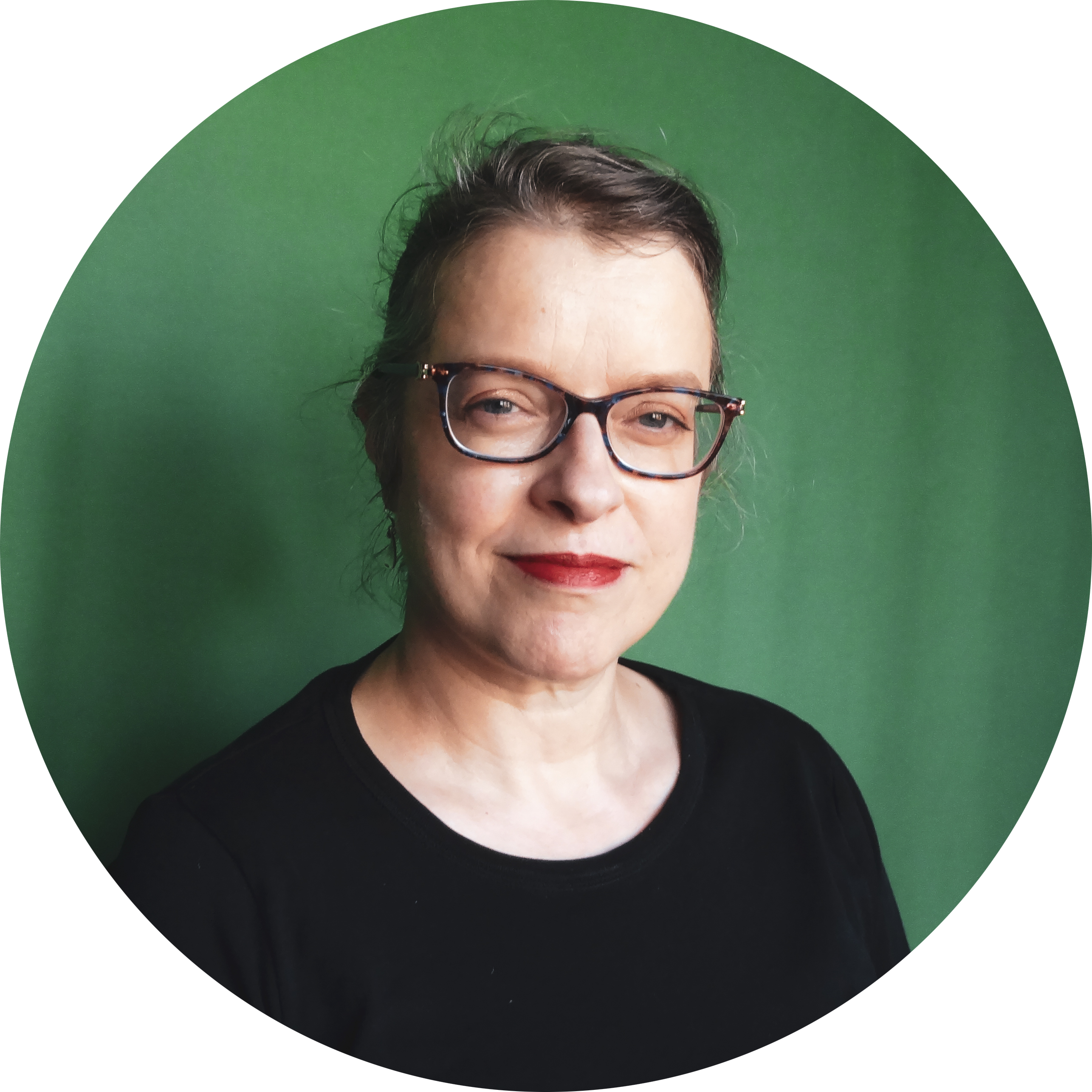 That's just as well – it means the solutions we design are simple and easy to use
Are you calling me lazy?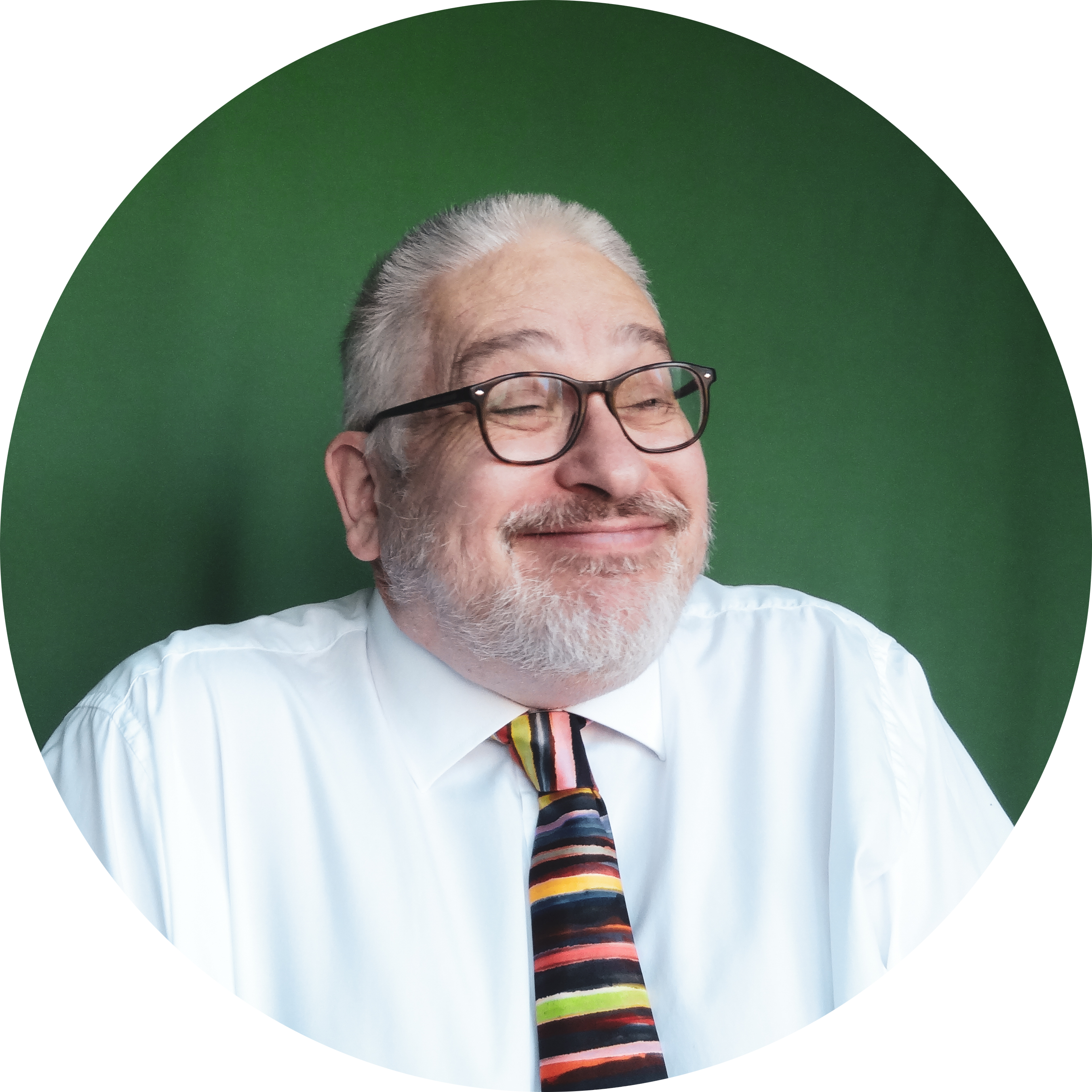 Our automated systems reduce risk and the chance of human error – so you have time to go and do something more interesting
Cynare was born little more than a year into the 21st century
It is a sort-of acronym for Communicate Your Knowledge And Retire Early
Only several years later did Mark realise it is also the initials of his parents
Even later, he realised it also comes from the Greek name Cynara, meaning thistly plant or artichoke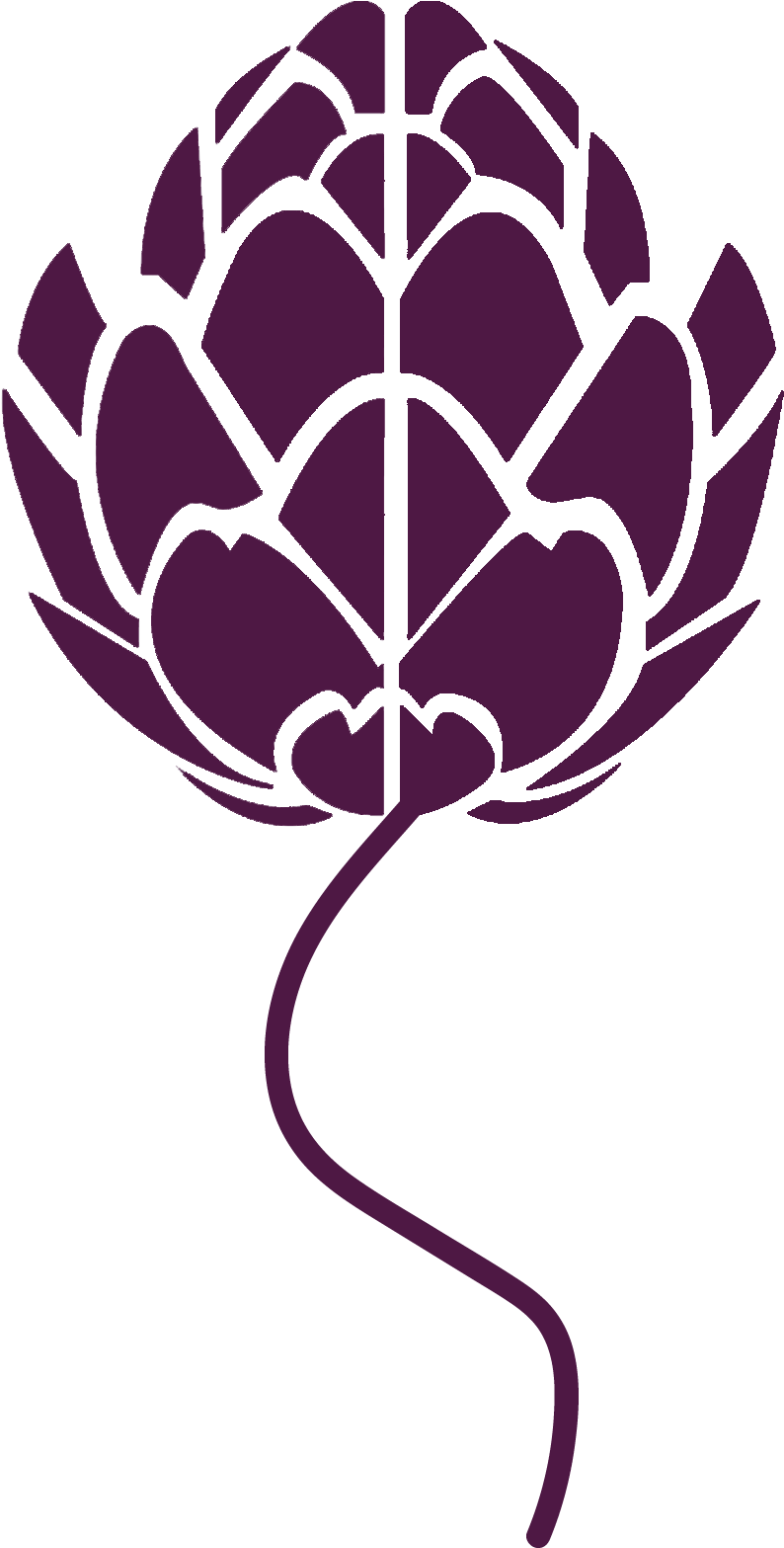 Our story
Since 2001, Cynare has been working with and learning from the best professional services organisations
We have enjoyed many successes and experienced a few failures; we have learnt from them all
Despite having over a hundred years' experience between us, we constantly look to the future and are bringing on excited and energetic graduates
Our first employee was interviewed in a pub in London where she nearly blew her chances by ordering a pint of lager. We have grown up over the years and our approach to graduate recruitment now involves a more rigorous programme of knowledge and aptitude screening
We have continued to recruit during lockdown
Cynare started out at the advent of email and we intend to still be around to watch its demise!
Working with the latest technology, we identify and implement strategies and solutions to solve your challenges
We are uniquely placed to provide pragmatic practice automation that works, so relax and let our automation manage your risk