What does it do?
The Cynare portal provides your Clients and other third-party users a personalised, self-service web-based connection to your firm
The portal provides a branded experience for your Clients and others to interact with you: reviewing work, carrying out tasks, securely sharing information and engaging with your team
The system comes with a wide variety of optional tools, which we call widgets, completely configurable to your needs
The system can be made available on any modern device, such as a smartphone
How is it different?
It's not just a document interchange like other Client portals – it provides a far richer and more usable platform
Cynare Client portals were created in consultation with accounting and financial services organisations and their Clients. This ensures complete relevance to your Clients with no unnecessary content or complexity
The Client portal integrates with a large variety of internal management systems and document management systems. This ensures the information presented to your Clients is always up to date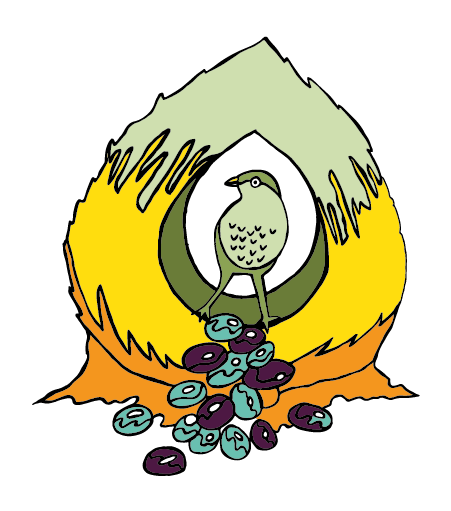 How much does it cost?
Once the system is installed, the base product costs from £10 per Client per year
Additional widgets, such as forms, are available from £2 per Client per year
How is it used?
While it can operate as a standalone web application, most Firms link it to their document management system for additional usability and automation (the Cynare DMS is particularly strong in this area!)
Sensitive content and information are stored safely from unauthorised access
What is the technology?
The portals are hosted as cloud services, with secure links to a firm's internal systems
Older internal systems are connected at a database level
More modern internal systems are connected using their APIs (application programming interface)
The high degree of automation is provided through our CynareLink system
This allows for rapid rollout and class-leading security
The system is regularly "penetration tested"
As a result of being a secure and simple to use workspace, the Client portal allows both firms and their Clients to comply with GDPR (General Data Protection Regulation)
What are the benefits?
Branding
When the portal is presented to your Clients it is branded using your style guide
They see it as your Firm's portal, and not Cynare's
Risk management
The platform ensures any documents or messages stored or transmitted are always secure
The danger of misdirected or intercepted emails is avoided by not communicating via email in the first place!
Our automation and audit trails allow you to identify where Clients have either not complied or partially complied with your requests
The high level of automation ensures no document is ever saved in the wrong place
GDPR
The system assists with GDPR (General Data Protection Regulation) compliance
Accessibility and usability      
The system has been tested to assure compliance with the latest accessibility guidelines
The usability of the system ensures the vast majority of your Users will never need to contact your support team
Flexibility
We are able to configure access to different parts of the portal to different Users at your Client
This makes it suitable for third-party Users such as other professionals as well as your Clients
How does it work?
Easy uploading
Upload single or multiple files
DMS (document management system) integration allows firm Users to publish files to Client portals without ever leaving the source application
Security
The system uses multi-factor authentication in the same way as government agencies and the UK banks, so your data is always secure
Collaborate and communicate
Post discussions within your Clients' portals
This provides for simple, safe and secure communication
The automation ensures a record of the communication is sent to the DMS
Precise permissions
Different levels of Client permission ensure only the appropriate people at your Clients have access to particular information and documents
Branding
Adding a Firm's logo and style guide gives the portals a more polished, professional look than other products, inspiring confidence with Clients and other professionals
GDPR
It enables firms and their Clients to comply with regulations such as GDPR
A note about email, risk management and security
Many viruses are transmitted through email, posing great risk to your business and your Clients
Reducing the use of email reduces this risk
Your Firm's Clients may not be asking you for such high security, but as their trusted advisor, we feel that you should be telling them about these risks before someone else does
Consider a Firm passing a virus to its Clients via email…
The reputational damage caused is irreparable
Acknowledgements and links
As a Microsoft Cloud Partner, we make extensive use of the Microsoft technology stack
All Cynare solutions are tested for compliance with the Web Content Accessibility Guidelines