What does it do?
The Cynare firm portal provides your Team members with a personalised, self-service web-based connection to relevant tools and services within your firm
The portal provides a branded experience for your Users to interact, reviewing work, carrying out tasks, securely sharing information and engaging with each other
The system provides a wide variety of optional tools, which we call widgets, completely configurable to your needs
The system can be made available on any modern device, such as a smartphone
How is it different?
The portal is unique in that it is vendor-agnostic
Other portals have been written to optimise one particular vendor's software
This means they either don't work very well with other systems, or don't work at all
Cynare portals were created in consultation with accounting and financial services organisations and their Clients. This ensures complete relevance to your firm with no unnecessary content or complexity
Our portal integrates with a large variety of internal management and compliance systems from the major UK vendors of best-of-breed software
The CynareLink system aggregates and warehouses data from the underlying systems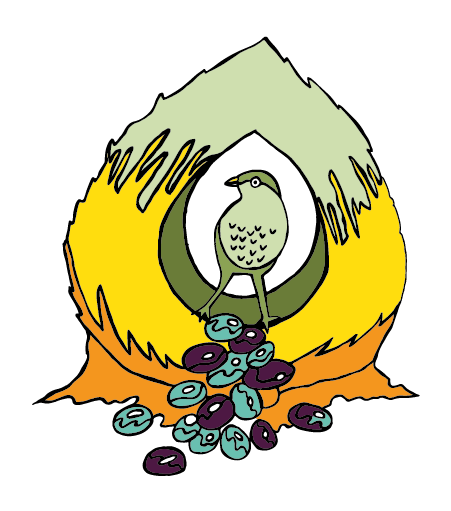 How much does it cost?
Once installed and configured, the basic product costs from £10 per User per year
Adding optional widgets adds to the cost
What is the technology?
The portals are hosted as cloud services, with secure links to a firm's internal systems
No servers are needed in addition to those already in a firm
Older internal systems are connected at a database level
More modern internal systems are connected using their APIs (application programming interface)
The high degree of automation is provided through our CynareLink system
This allows for rapid rollout and class-leading security
The system is regularly "penetration tested"
What are the benefits?
Simplicity
While individual team members may be experts in the software they use every day, other team members are not. Our system provides the whole team with relevant, up-to-date information using a simple web interface
Risk management
By aggregating and warehousing data, the Users do not have to manage different copies of the same data; running the risk of updates not being synchronised across all applications
The risk of re-keying errors are removed
The data is always up-to-date, removing the risk of basing business decisions on out-of-date information
As you would expect, we aggregate financial information
However, we also aggregate information relating to production, deadlines, statutory filing responsibilities and Client satisfaction
GDPR
The system assists with GDPR (General Data Protection Regulation) compliance
Accessibility and usability
The system has been tested to ensure compliance with the latest accessibility guidelines
The usability of the system ensures the vast majority of your Users will need little training and should rarely need to contact your support team
Flexibility
We are able to configure access to different parts of the portal to different Users
This ensures Users are not bothered with irrelevant information; simplifying their experience
Branding
The Firm portal is branded using your style guide
Users see it as the central part of their system, rather than just another piece of software to learn
How does it work?
Aggregation and warehousing
The CynareLink system constantly gathers and processes data from the underlying systems, ensuring the warehouse is kept up-to-date
Simple interface
The information is presented in a simple web interface, which may be accessed from any device
Security
The system uses multi-factor authentication in the same way as government agencies and the UK banks, so your data is always secure
Acknowledgements and links
We make extensive use of the Microsoft technology stack
All Cynare solutions are tested for compliance with the Web Content Accessibility Guidelines
We link on-premises systems