What does it do?
It applies the rules, such as
"Complete your timesheet before 1000 – If you don't, you'll be locked out"
How is it different?
It provides a simple, unobtrusive tool to ensure compliance with firm policies 
It fills a gap in the mainstream practice management systems for professional services firms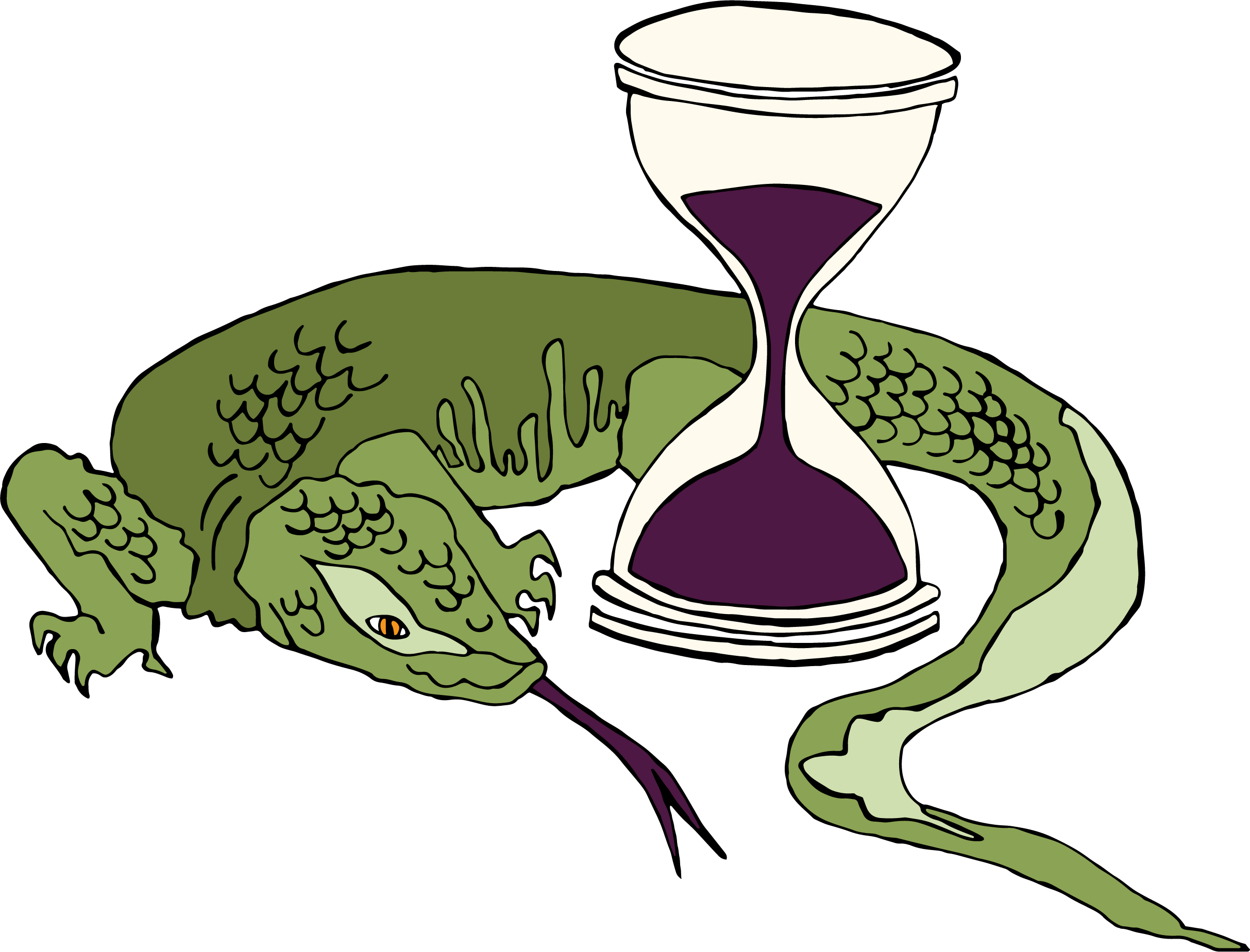 How much does it cost?
The system requires a CynareLink database (priced separately)
Base price £2,000pa
User price £12pa
Installation subject to survey
Testing and documentation £1,000
Support 25%
Internal IT Team – 1 day
What is the technology?
This system is controlled through the CynareLink SQL database pulling the incomplete timesheets into an audit table
The audit table is then updated when the timesheet is marked as complete
All the messaging and lockout features are provided from Microsoft's Active Directory
What are the benefits?
Timesheets are completed on time, maximising the firm's recovery rates
Provided the rules aren't too complicated, we can cope with UK bank holidays and weekends
All time time-periods, grace periods, messages, etc. are configurable by site
How does it work?
All team members who complete timesheets are logged off the system after a period of inactivity at night
Those who haven't completed yesterday's timesheets receive a warning when they log in, telling them to complete and submit it by 1000
They are given, say, 2 hours grace from the time they logged-in
So
If they logged in at 0900, they will receive a warning and are logged off at 1100 if the timesheet remains outstanding
If they log in at 0959, they receive the warning and are given until 1159 to deal with their responsibilities before they're logged out
Locked-out people are required to request access from a senior colleague, such as line manager or member of the HR team
The clock keeps running
If the tardy person has their access re-enabled at, say 1115, they are given 2 hours to complete their timesheet before being locked out again
…and again
…and again
How is it used?
Timesheet monitor runs in the background
Team members who comply with the firm's timesheet completion rules will never see it
Team members who perennially fail to comply will be perennially inconvenienced