What does it do?
The email filer enables Users to file emails to the DMS (document management system)
Email filing can be automated with built-in Outlook integration
Users may save their own favourites to speed the process
How is it different?
The email filer can suggest filing locations based upon recent filings, but also recent activity in the firm's management or production systems
The system identifies the User, so can derive their Clients from the internal systems
As it links to the internal systems, it also knows which Clients are actually active in real-time
The email filing system, just like the DMS, can operate at different levels of granularity
For example, we can file at the group, Client or job (or matter) level
The Cynare email filer not only works on the Outlook desktop Client, but also on the Cloud version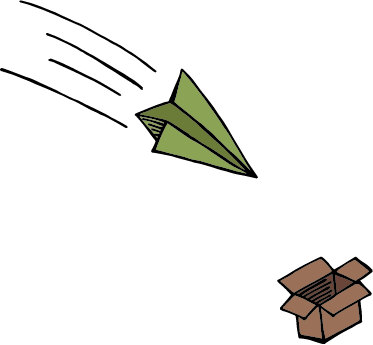 What are the benefits?
Emails are filed as they are received and sent
Emails to a single User are made available to the entire team
The main benefits are time-saving and the management of risk
How does it work?
Users have a front-end in Outlook, which controls all the operations of the system, from favourite filing locations to current filing locations
How is it used?
Users manage their own email filing in accordance with the rules laid down by the firm
How much does it cost?
Following installation and configuration, the stand-alone system costs from £39 per User per year
While it can operate in isolation, the email filing system is typically provided as a component of the full DMS
Custom installations can cost from an additional £2 per User per year
What is the technology?
Our email filer automates Microsoft 365 using the CynareLink system
We use the Microsoft technology stack throughout